Melanie Fortin
Project Manager Consultant, Clinical operations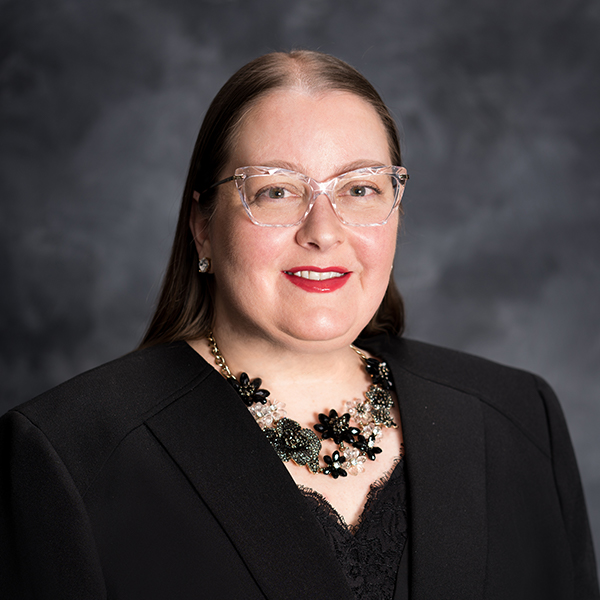 Melanie Fortin is a passionate life sciences professional with more than 14 years in the Eye Care industry with a focus on Ophthalmology Research (Preclinical as well as Clinical Phases I-IV) for both anterior and posterior segment ophthalmic indications. Throughout her career, Melanie has served in various roles of increasing responsibility for military, private practice, academia, CRO, and biotech sponsors in positions including ophthalmic technician and clinical research coordinator, research department supervisor, Clinical Trial Assistant (CTA), Clinical Trial Manager (CTM), Clinical Project Manager (CPM), and Clinical Operations Consultant. Melanie is dedicated to advancing the field of ophthalmology clinical research while aiding in the fight to develop new treatments and pharmacotherapies that will transform and improve the lives and vision of people all over the world.
Melanie has multiple scientific publications and was awarded the Chris J. Barry Award for Best Article in the Journal of Ophthalmic Photography in 2015. Melanie is a United States Air Force veteran who served with the Aerospace Vision department of the 4th Medical Group and was awarded the Air Force Achievement Medal. Melanie earned her B.S. degree in Human Biology from the University of Colorado and a M.S. in Biomedical Sciences.