We develop innovative therapeutics to protect and improve the vision of patients with a range of retinal diseases and conditions
ONL Therapeutics is a clinical-stage biopharmaceutical company committed to helping patients see the future
The company's lead therapeutic candidate, ONL1204, is a first-in-class small peptide that is being studied in multiple diseases.
Our primary scientific focus is Fas-mediated signaling, initiated by the activation of the Fas receptor at the cell surface and implicated in a variety of diseases.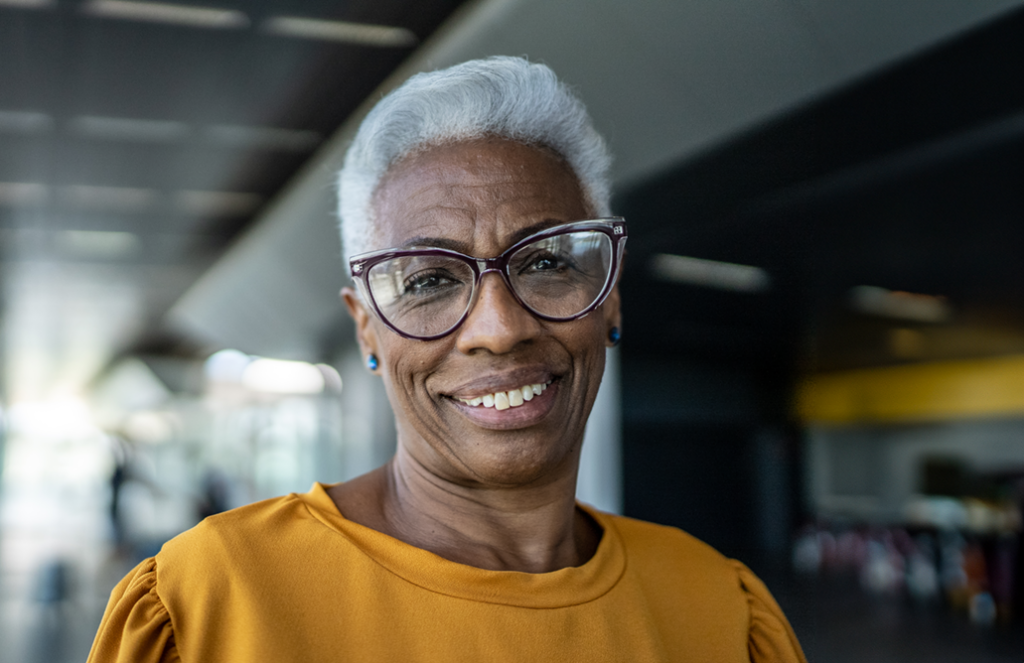 By advancing a breakthrough technology designed to prevent the death of key retinal cells caused by the activation of the natural Fas pathway, ONL is pioneering an entirely new approach to preserve sight. It is the first and only company focused on preventing Fas-mediated death of key retinal cells, which is a root cause of vision loss, a leading cause of blindness and an unaddressed medical need.
"We're creating a whole new approach to solving vision problems affecting millions of people, whose options until now have been severely limited."

David Zacks, MD, PhD
Co-Founder and
Chief Scientific Officer