Kristin Williams
Lead Regulatory and Compliance Consultant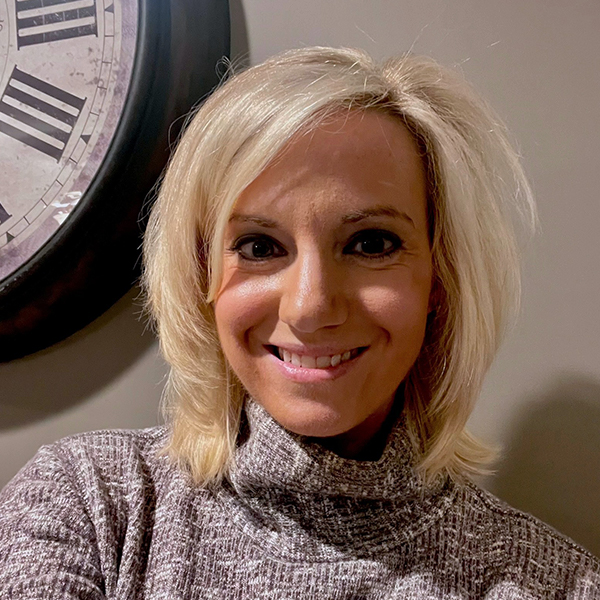 Kristin is an experienced regulatory and compliance professional with over 15 years of experience in ophthalmology spanning clinical, quality, and regulatory affairs. Prior to starting her consulting company, Kristin formerly served as the Vice President of Quality and Regulatory Affairs at Lexitas Pharma Services, Inc., and as one of Lexitas's first employees built the quality and regulatory departments from the ground up. Kristin specialized in helping ophthalmic clients understand and navigate the complex regulatory processes necessary for drug approval. Prior to her ten years at Lexitas, Kristin worked at Inspire Pharmaceuticals with several marketed and investigational ophthalmic products.
Kristin is a NC-licensed attorney and a patent attorney, holding a Juris Doctor and Master of Jurisprudence in Health Law from Loyola University Chicago. She is also RAC certified and holds multiple data protection certifications.