Sushanta Mallick, PhD, MBA
Glaucoma Strategy and Development Advisor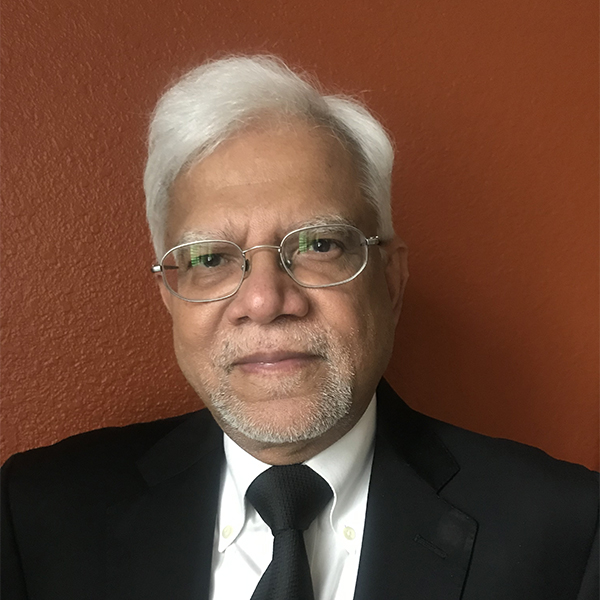 Dr. Mallick brings 30 years of experience in ophthalmology research and development, with over a decade in senior leadership roles in companies spanning the US, Canada, and Europe. Prior to joining ONL, Dr. Mallick was the Vice President and Head of Clinical Development at Nicox Ophthalmics, an international ophthalmology company headquartered in Nice, France, where he led the development program for two ongoing Phase 3 clinical trials in the US and China for its lead compound in glaucoma. Dr. Mallick gained his therapeutic area expertise in ophthalmology at Alcon Research Ltd. in Ft. Worth, Texas, where he held positions of increasing responsibilities that resulted in four product approvals in glaucoma and culminated in an appointment with Alcon's ESBATech, a biomedical research company based in Zurich, Switzerland. As the clinical unit head there, he directed two IND submissions and proof of concept trials resulting in the market approval for a new wet AMD product. As Vice President of R&D at QLT Inc. in Vancouver, he led the development of an oral synthetic retinoid as an orphan drug in inherited retinal diseases. Previously, as Vice President and Global Development Lead at Shire/Takeda, he managed all aspects of multiple ophthalmic development programs, from late preclinical stages through commercialization. Dr. Mallick has a MPharm in Pharmaceutics, PhD in Biochemistry and MBA in Marketing and International Management.