Lindsay Puscas, MS, COA, CCRP
Vice President, Clinical Operations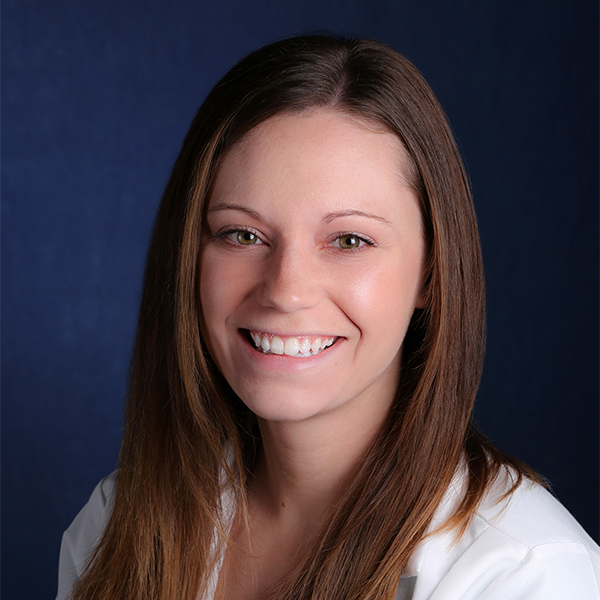 Lindsay Puscas is an experienced clinical research professional with a specialized background in ophthalmologic clinical trials.
Lindsay formerly served as Clinical Research Project Manager for the Kellogg Eye Center at the University of Michigan, the nation's largest public research university. Over her ten years there she oversaw a portfolio of over 200 clinical studies ranging from phase 0 to post-market approval, with a focus in inherited retinal dystrophy pediatric gene therapy trials. Lindsay managed a nine-person team to execute every aspect of the clinical trial process, including protocol and study development, regulatory compliance and risk mitigation, subject recruitment and retention, as well as safety and data management.
Previously, Lindsay worked as an emergency medical technician and a rehabilitation specialist for adults with brain and spinal cord injuries. A Certified Clinical Research Professional and Ophthalmic Assistant, Lindsay earned her B.S. in Nutritional Sciences from Michigan State university and M.S. in Nutrition and Food Science from Wayne State University.