David Kleinman, MD, MBA, FACS
Clinical Consultant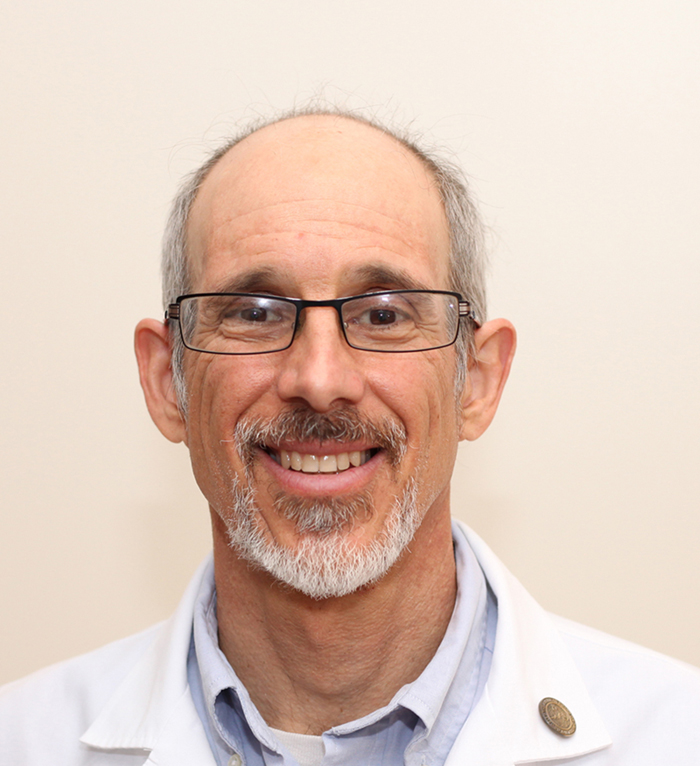 David M. Kleinman, MD, MBA, FACS is a board-certified ophthalmologist with fellowship training in vitreoretinal surgery. He practices clinically at the Flaum Eye Institute at the University of Rochester Medical Center where he serves as a Professor of Clinical Ophthalmology (part time). Dr. Kleinman received his medical degree with honors from University of Colorado School of Medicine where he also completed his ophthalmology residency. His fellowship in vitreoretinal surgery was completed at the University of Toronto School of Medicine.
Dr. Kleinman is the former Chief of Ophthalmology at Denver Health Medical Center in Denver, Colorado. He has been a clinical investigator for multiple studies evaluating the pharmaceutical treatment of retinal disease and has made numerous contributions to clinical and research publications in national and international journals of ophthalmology. In addition, he participated as a surgeon for the Himalayan Cataract Project and served as a staff ophthalmologist for Project ORBIS International, Inc. Dr. Kleinman is an experienced ophthalmic consultant to the pharmaceutical industry and has special expertise in clinical trial design, clinical operations, and strategic planning. He has been a longstanding retinal consultant to ONL and served as Consulting Chief Medical Officer from 2014 to 2018.