Andrew Kocab, PhD
Vice President, Research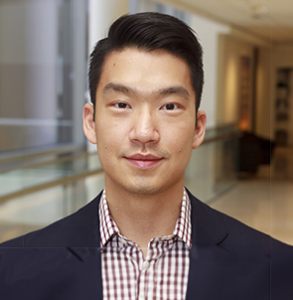 Dr. Kocab earned his Ph.D. in immunology at the University of Michigan where he studied cell signaling pathways related to cell death and inflammation. Specifically, his work focused on understanding the signaling from receptors closely related to Fas, as well as the effector proteins involved in regulating these processes.
During his time at ONL, Dr. Kocab has worked closely with senior management on a variety of key functions across the company. He currently leads the company's research, preclinical, and data management activities. In his role, Dr. Kocab also serves as the company's primary liaison with critical strategic partners and collaborators.